junior pic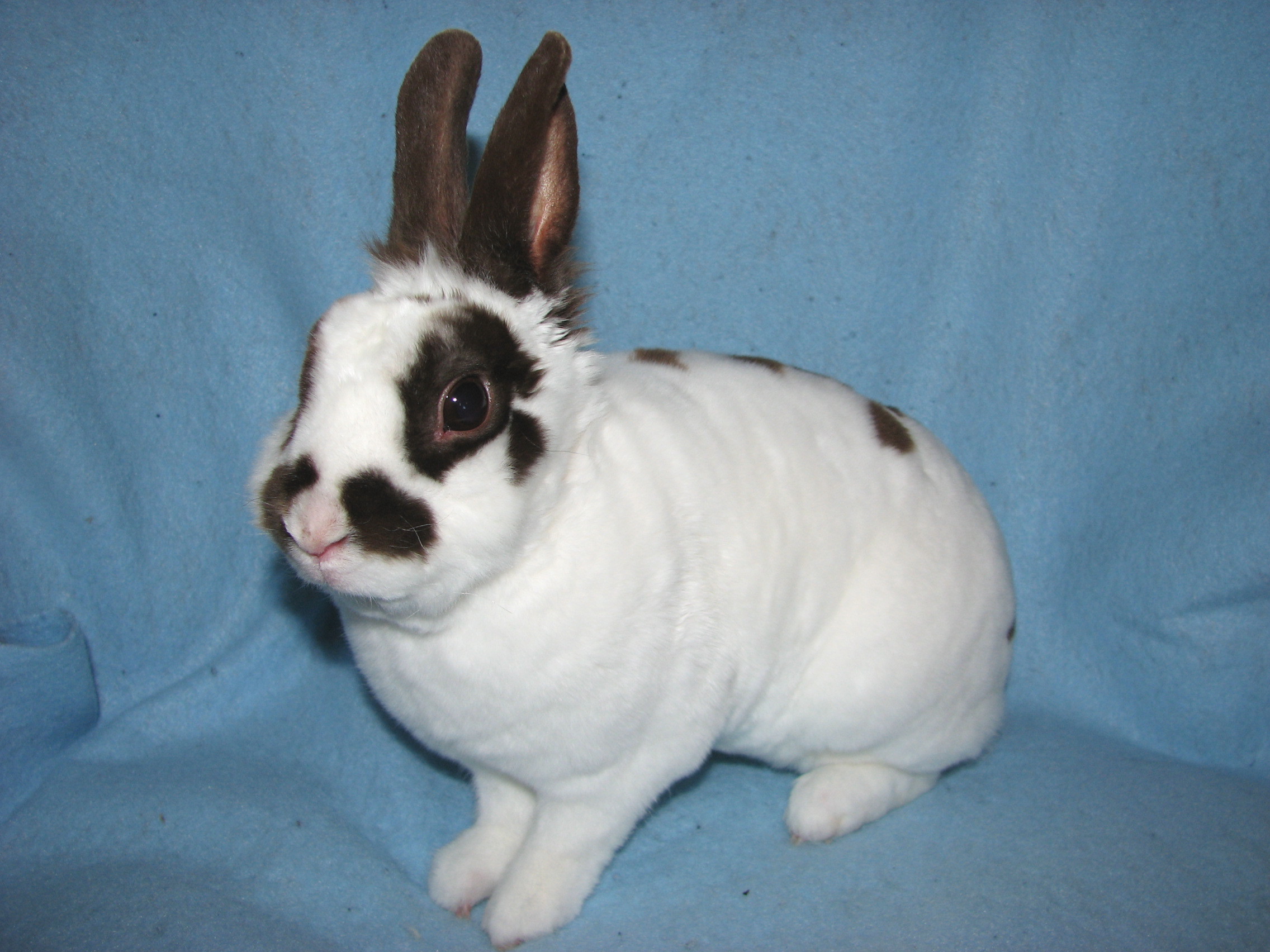 senior pic
Foxaway's Locust
Broken Chocolate SM
born August 15, 2008
died August 26, 2012
sire: Lily's Moonbeam
dam: Lily's Daisy
Locust died very unexpectedly at just 4 years of age. He was a very friendly bunny. He sired 23 babies.
Foxaway's Monarch
Brindled Castor DM
born August 15, 2008
died September 14, 2013
sire: Lily's Moonbeam
dam: Lily's Daisy
Monarch died at 5 years of age. She was a wonderful mother and raised 13 beautiful babies.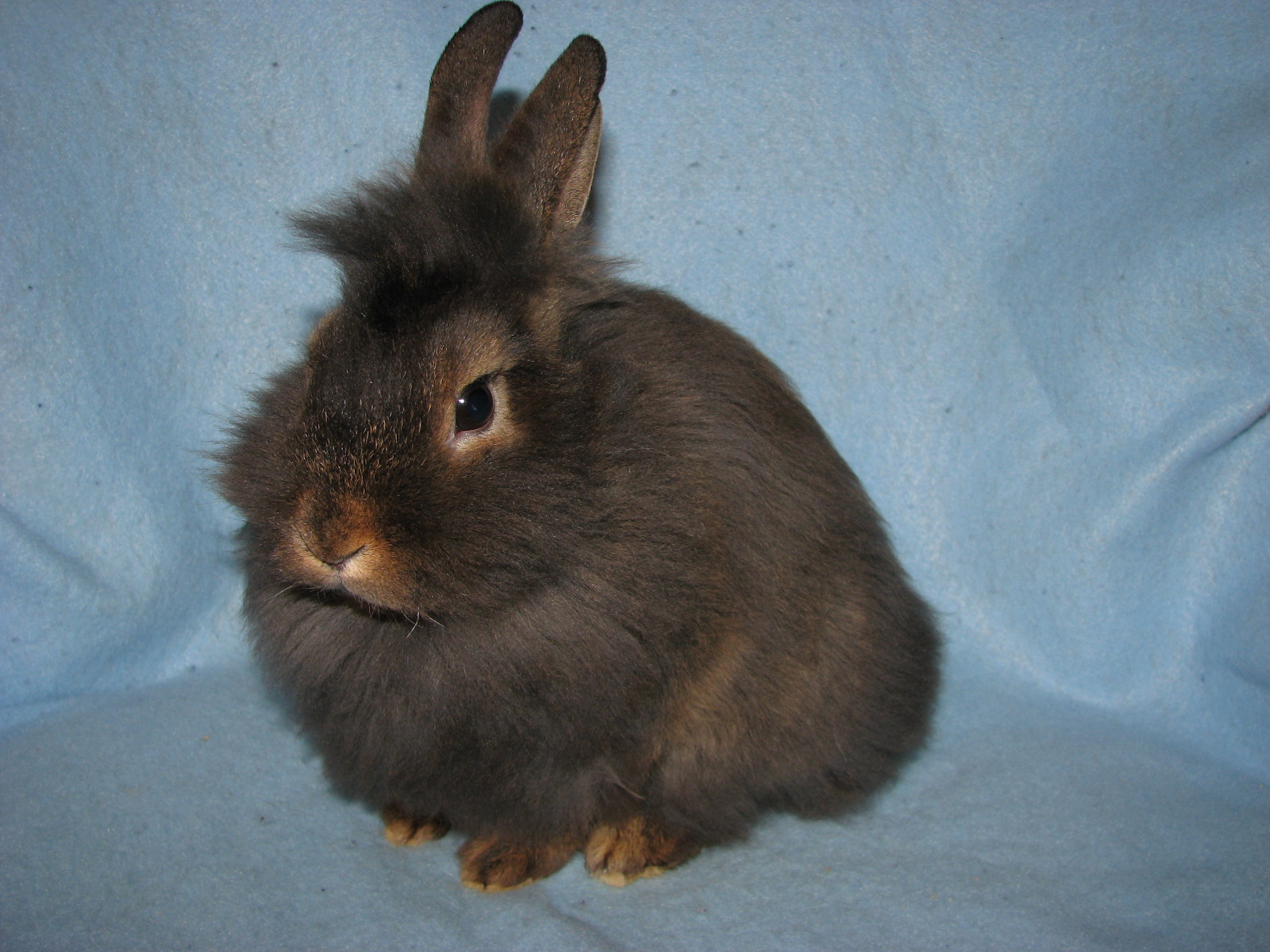 junior pic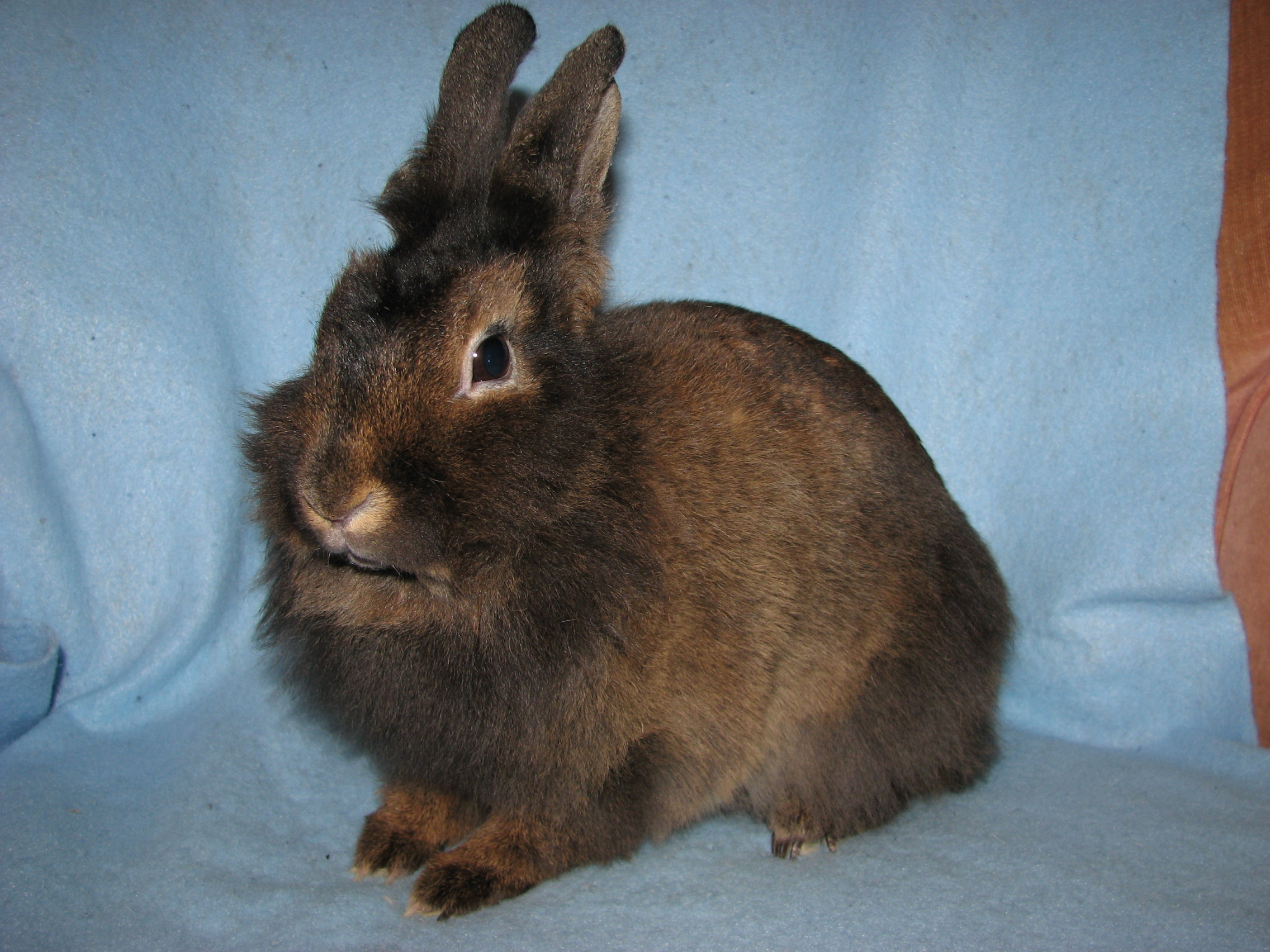 senior pic